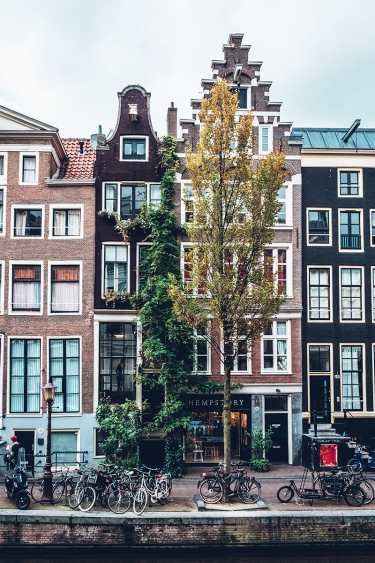 Are you looking for expat housing in Amsterdam or do you need help selling?
We will find the right home.
Kuijs Reinder Kakes helps and guides expats in finding a suitable living space in Amsterdam. As part of an organisation with forty offices we are one of the biggest players in the estate sector of the Netherlands. From big to small houses and apartments, and from estate to villa or free-standing country house. We will help you find the right home in Amsterdam. With our extensive network and our vast knowledge of the housing market, we make the ideal partner for answering all your questions regarding real estate and expat housing Amsterdam.
We love to share our knowledge on the housing market. You'll deal with a lot of complex financial, legal, and building technical matters. Kuijs Reinder Kakes is your partner that will guide you through the entire process in finding the right living space that will live up to all your expectations.
Are you planning on settling in Amsterdam?
Are you looking for a suitable living space or do you need help with selling your house?
The bustling city of Amsterdam is alive! With people all over the world, no matter what age they are. The city has a lot to offer, on culture, culinary, and business. This makes Amsterdam one of the most favourite places for startups in Europe. Entrepreneurship and renewal is part of the DNA of the city. Amsterdam is also a compact city, and very easy to reach. This makes it the ideal place to settle. As a real estate agent and advisor is Kuijs Reinder Kakes your ideal partner as an expat, in helping you with buying or selling a house. But also with appraisals, mortgages, and insurances. We strive for the best results for our customers. Our services receive high ratings (9!) from our customers.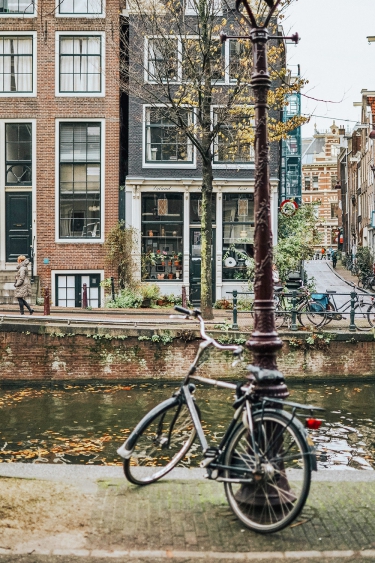 Finding a living space in Amsterdam is not an easy task. On the one hand the current housing market is strained, while on the other hand you as a buyer will be dealing with complex building technical, legal, and financial aspects. Like the right to the estate, homeowner association, negotiations, and contract of sale. Using a professional certified buying agent will increase your chances considerably on finding a suitable house. Kuijs Reinder Kakes is a full service real estate agent and will guide you through the entire process of finding your dream house. We do this by:
We make a personal inventory of the housing market based on your demands at our office
Make appointments and visits of houses with our agent
Research of the architectural condition
Professional negotiations for realizing a realistic purchase price
Check & research of all relevant legal documents
Inspection of the house at the hand-over
A complete network of related services as notary-offices , contractors and movers
We help you with a lot of service and quality from start to finish with an optimal result to buy your dream house.
Are you considering selling your house? You would like a quick sale, a favourable selling price, and the best house presentation on Funda? Due to the many years of experience and our up to date knowledge as a real estate agent in Amsterdam, we know the local housing market like no other. Request an introductory interview with one of our agents in Amsterdam without any obligations. Curious about the value of your house? Get in contact with one of our agents.
For any further information please feel free to contact our office in Amsterdam.
Valkenburgerstraat 67 A/B
1011 MG Amsterdam